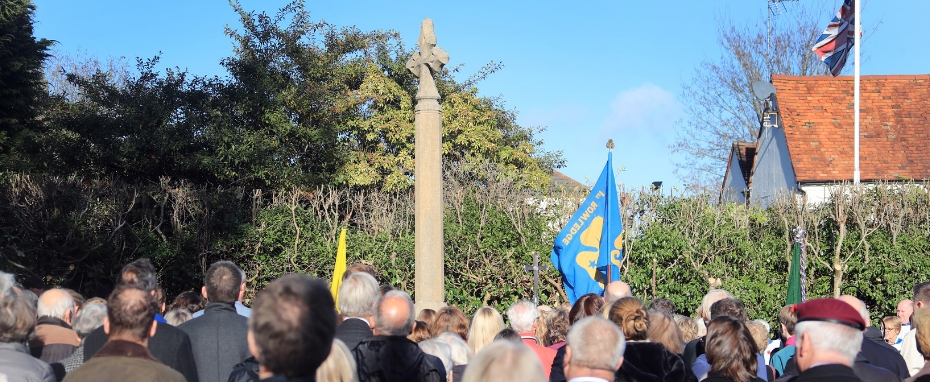 Joint village prayer meeting
Held jointly with Rowledge Methodist Church and St James' Church members.
An informal and friendly village group who meet on the
3rd Thursday of every month at 10:30am
At the home of Bob and Anne Blackman in Rowledge Village.
We have a cup of coffee and discuss what is going on in our lives and who in the Parish needs praying for. We then have readings and prayers especially for those who are in need locally irrespective of whether they attend our churches or not.
All are welcome, if you want any more information do please get in touch :
Bob & Anne Blackman Email Telephone 01252 793344
David Ashby Email Telephone 01252 795438