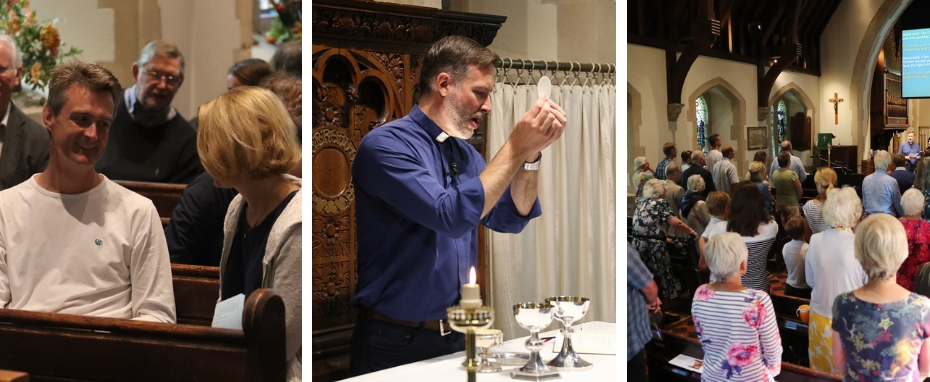 Explore this section to find out more about our ministry at St James'. This includes more information about our Sunday services, seasonal services, plus weddings, baptisms and funerals.
Although we are part of the Church of England, you don't have to be an Anglican to come to St James'. Many of our members come from different Christian backgrounds and live outside the parish.
The service and life events information you'll find in this section of our website give a flavour of what St James' has to offer. We would love you to come along and find out for yourself!