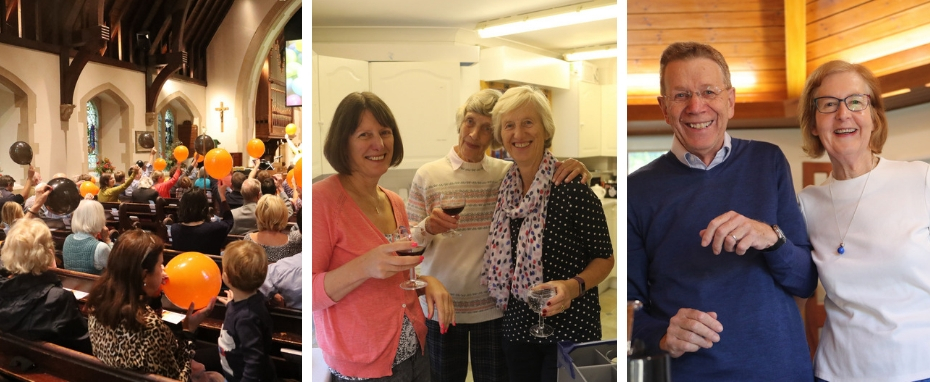 ''Where relationships are transformed by God''
I wonder what image comes to your mind when you think of "Church?" You probably think of a building with pews and a Vicar and hymns.
Well at St. James we've got all those things (and lots more) but Church is so much more than a building.
It's a gathering of people whose greatest desire is to deepen their relationship with God.
It's not about saying you've got life sorted, or that you're better, but simply that you need to know God's transforming love. Whether you would call yourself a Christian, or you used to be, or you're just exploring this whole exciting question of faith, you are very welcome at St. James.