Here for you in the highs and lows of life
At St. James' we believe that the care of the whole community is something for which we all share responsibility. When a neighbour is in need, we can all do something to show the love of God. However, we also have a dedicated team of "Parish Friends" who are Christians from both St. James' Church and Rowledge Methodist Church who have been trained to assist our ministry team in offering pastoral care. This team can visit individuals, couples or families in their own homes and offer to listen, pray, give practical support and make links to other forms of care and assistance.
If you would like to arrange a visit from a member of the Parish Friends Team, please email Clare Marren who coordinates this team at clare.marren@stjamesrowledge.org.uk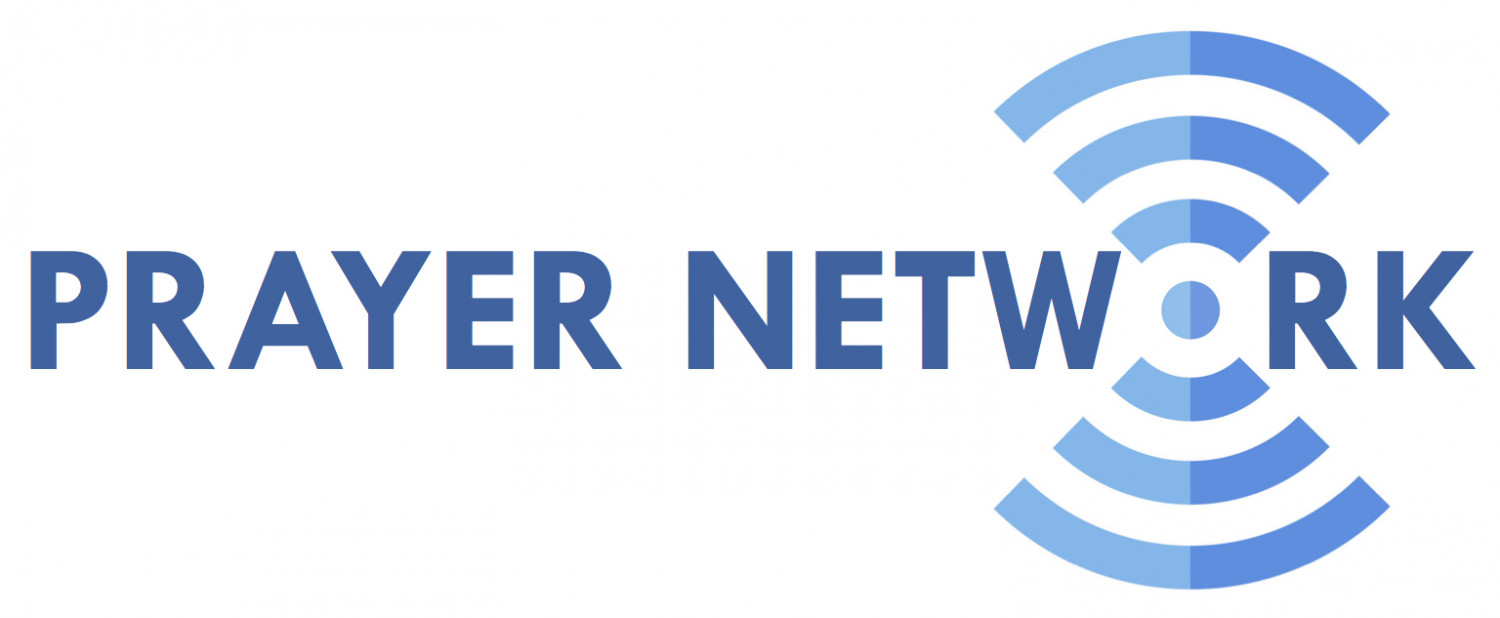 Praying for healing and wholeness
As well as pastoral care, we are always happy to pray for anyone who is in need. We pray when things are tough, but we also love to give thanks for answered prayers. If you have a prayer request that you are happy for our prayer chain to pray into, you can contact the Prayer Coordinator by emailing prayer@stjamesrowledge.org.uk

Doing life together
Our Life Groups are the "life blood" of good pastoral care at St. James'. If you'd like to know more about Life Groups, click here.